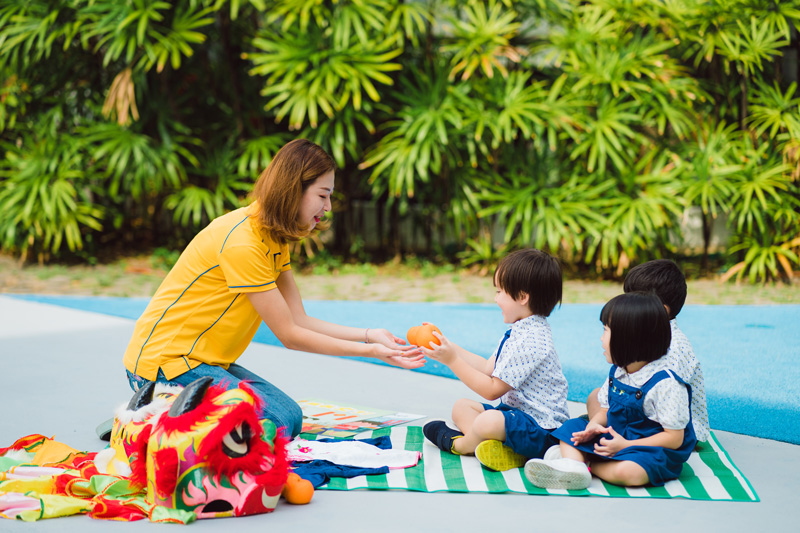 ELFA Bilingual Story-Based Approach
Integrated thematic approach emphasises Chinese language acquisition, and is designed by a panel of advisors from China and Singapore, in line with guidelines provided by Singapore's Ministry of Education. Special component includes preparation for HSK-YCT paper as benchmark against readiness for P1 Chinese.
ELFA Higher-Order-Thinking Maths
Integrated learning approach using bilingual teaching format brings mathematical concepts to life for in-depth understanding and hones higher-order thinking skills
Chinese Speech & Drama
Enhance children's communication skills and their ability to express themselves in Mandarin, while enabling them to develop self-confidence, a creative imagination, and practical interpersonal skills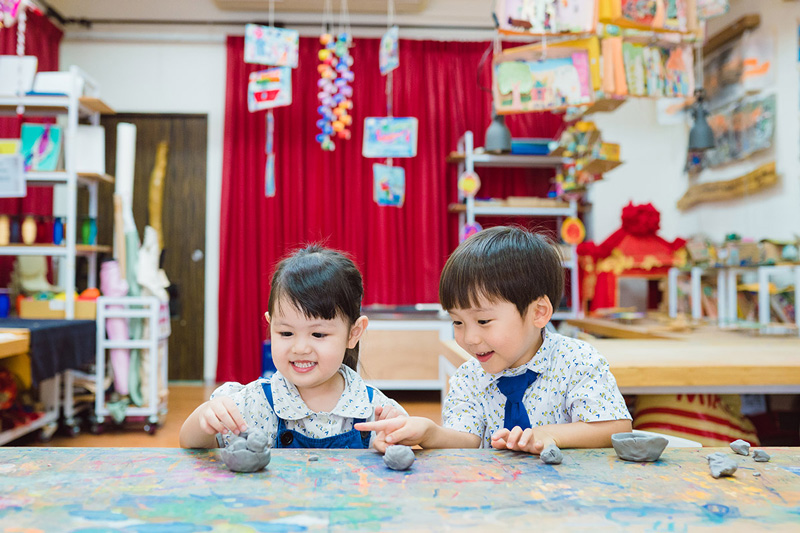 Chinese-Inspired Art
The programme designed to build positive learning dispositions in children inculcates calm and composure, and helps sustain their liking and appreciation for art through eastern and western art teaching methods
In ELFA Chinese Preschool, we offer holistic child care and preschool services for pre-nursery, nursery and kindergarten children aged between 18 months and 6 years.
Allow your child to experience the benefits of ELFA's Integrated Thematic Curriculum and cultivate a love for the Chinese language and the Chinese culture from young.
Each learning space in our centre is carefully planned by our curriculum team to optimise your child's developmental growth and learnings.
Learn more about our learning spaces by registering for a virtual centre tour.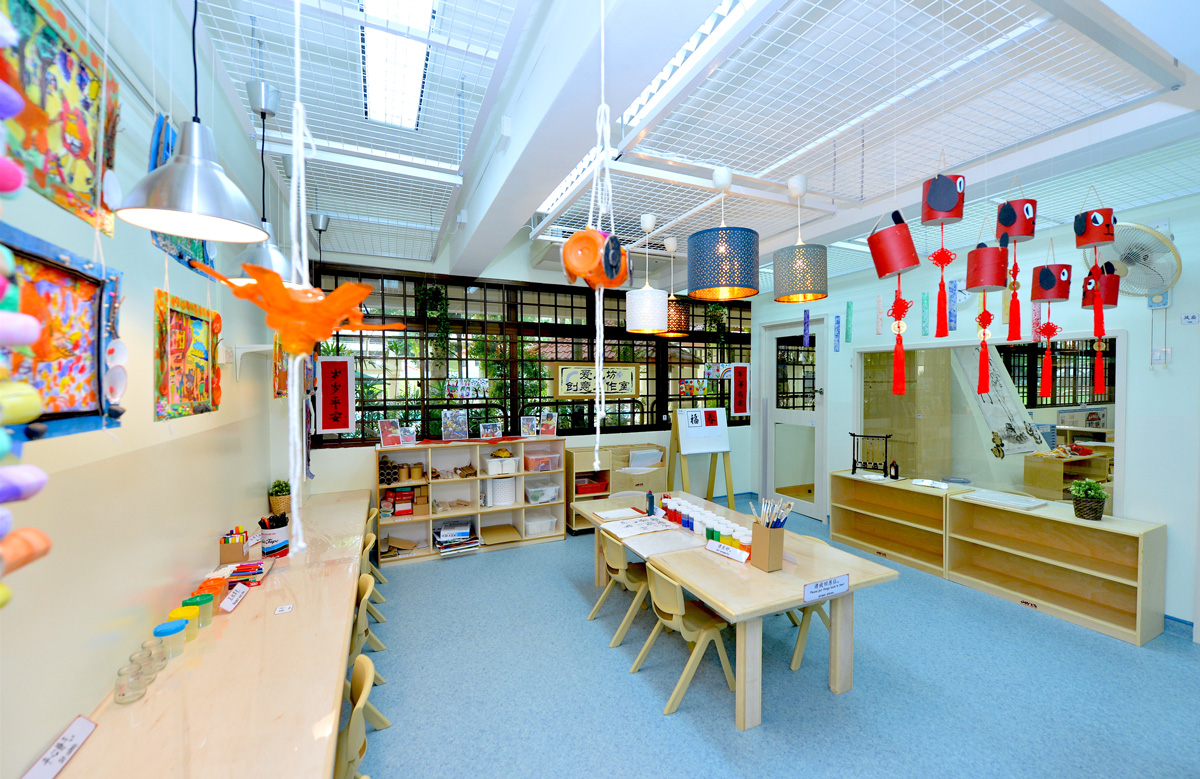 Creative Art Atelier
Nurture a creative mind in your child through different mediums of art materials provided to showcase their creativity and originality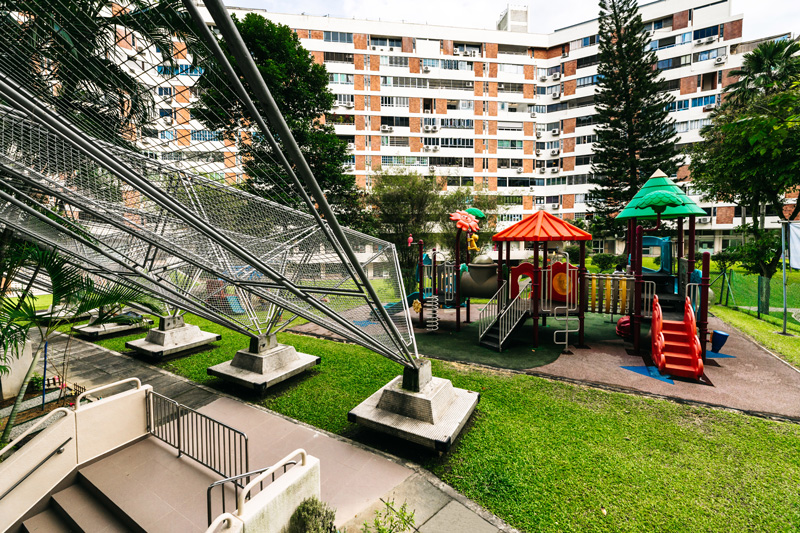 Outdoor Playground
Private playground and playhouse facilitate hygienic play for gross motor skills, balancing and coordination as well as social skills development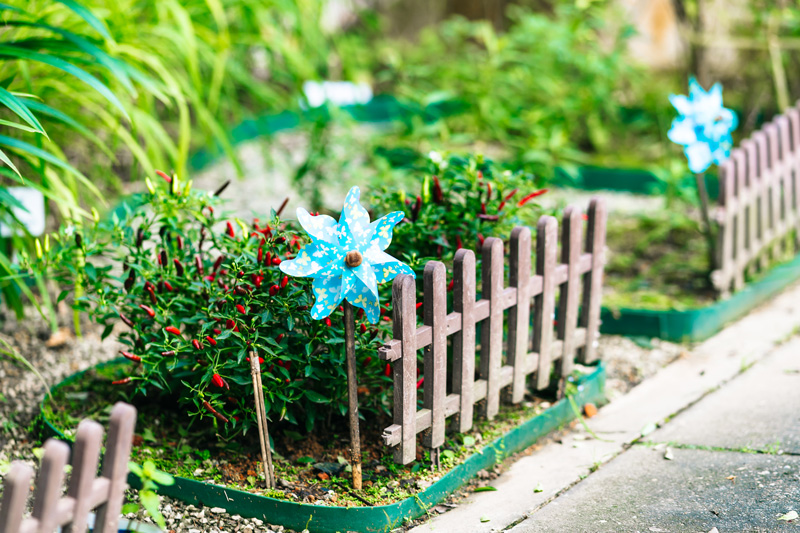 Gardening Area
Spice garden lovingly and tenderly cared for by our children helps to develop a sense of responsibility in them as they learn to appreciate nature
HEAR FROM OUR PARENTS
We fell in love with ELFA from the first day we visited the preschool. I love the fact that children are exposed to the Chinese language and culture from a young age. I was very impressed that the children are confident with the Chinese language as they spoke with a lot of confidence during conversations. The Teachers are also dedicated in ensuring that no child is left behind w their learning. Thank you ELFA for you're worth our trust.
I would like to thank Zhang Laoshi for caring for my son Sage. She is very patient and kind and encourages him to learn and grow, even more than the usual curriculum. Although he hardly speaks Chinese at home, he seems to speak it readily in school, and that can be attributed to his close bond with his Laoshi.
Would like to specially thank Zhang Lao Shi for her engaging lessons! Gwen really looks forward to her lessons every day. It's definitely not easy to do these lessons but she has been doing so well and the children really look forward to her lessons.
REGISTRATION FORM
Thank you for your interest in ELFA Chinese Preschool. Please submit the registration form to secure a slot for a virtual Centre Tour. Limited slots available.