ELFA Preschool, established in Singapore since year 2000, is one of the early childhood brands under Crestar Education Group. As a preschool established in Singapore, ELFA has over 30 centres across Singapore and cities in China, including Shanghai, Beijing, Zhuji, Xi'an, Chengdu, Dalian, Foshan, Dongguan, Haiyan, Changzhou, Cangzhou, Shenyang, Anshan, Tangshan and Fushun.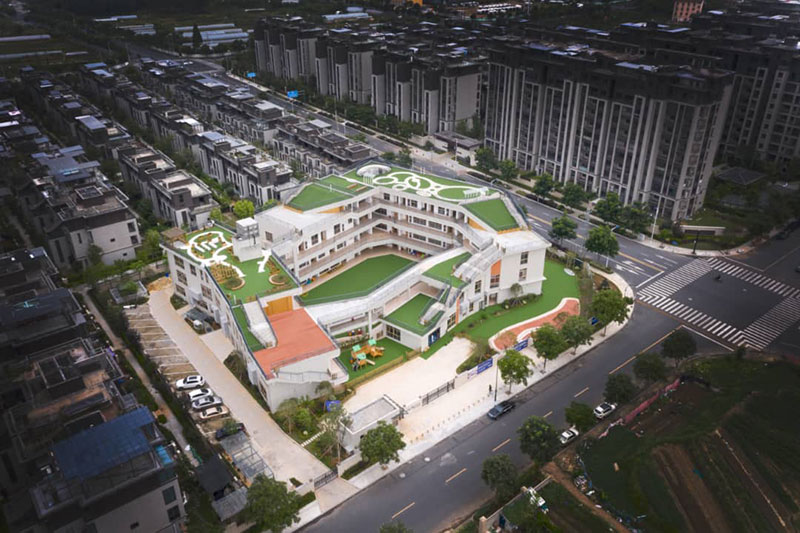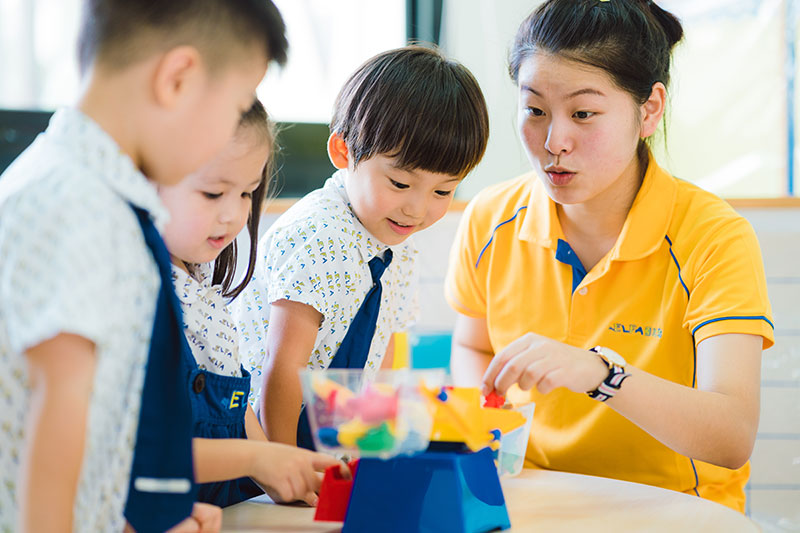 ELFA preschools in both Singapore and China adhere to stringent standards set by local authorities. In infusing the best practices from both countries, ELFA adopts a novel curriculum that is uniquely designed, and embraces an English Integrated Thematic Curriculum to enable children to learn and develop holistically.
60% of these centres in China have been awarded by the Ministry of Education of the People's Republic of China, as Grade One Category One status and above, while 48% of them have been conferred as Model Preschool status.
ELFA in China has also embarked on many Corporate Social Responsibility (CSR) projects across the years, with its most significant one yet in 2009.  In collaboration with LEGO Foundation of Denmark, "Care-for-Education", a community outreach project was launched for disadvantaged preschoolers. By 2013, the project has trained more than 1000 volunteers and teachers, and reached nearly 400,000 disadvantaged children in over 700 schools in China.
To celebrate its 20th anniversary, Singapore ELFA Preschool is pleased to offer 20% discount for the first 20 enrolled children in 2020, at any of the three preschools located within Singapore.