As ELFA Preschool celebrates its 20th anniversary, the Singapore brand continues to break new frontiers in China, evident with the opening of its first centre within the city of Zhuji. The building, designed by Singapore's highly recognised CPG Consulting Pte Ltd, has a total of 15 classrooms and a suite of facilities including a music studio, creative art studio, dance studio, cookery cum dining room, and a digital literacy room.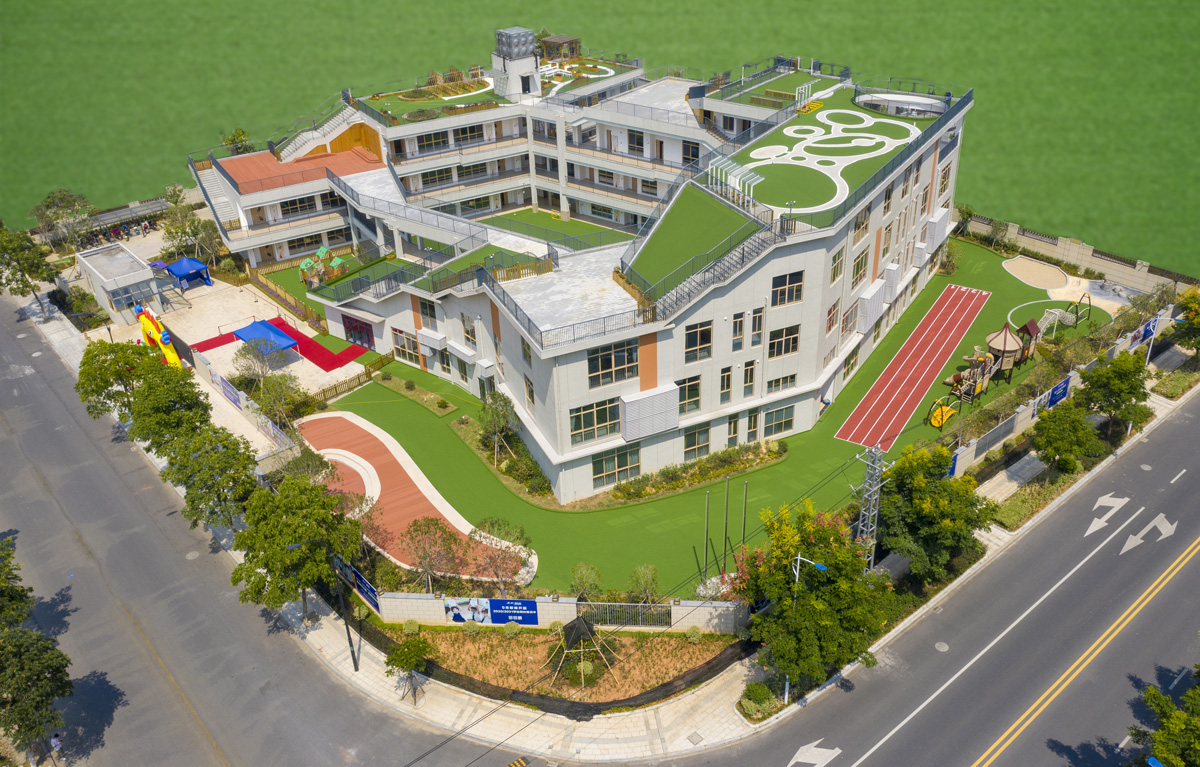 Classes at ELFA Preschool @ Zhuji began on 1 September 2020, the only ELFA Preschool brand in Zhejiang. Since the establishment of ELFA's first overseas centre in Binzhou, Shandong Province, China in 2001, it now has a network of more than 30 preschools across China and Singapore.
The ELFA Preschool @ Zhuji is also well-located to cater to the education needs of some 450,000 residents within 3 km of its vicinity. It included those in the new high-end residential community (Xiang Sheng Fu) located next to it.
ELFA's comprehensive bilingual learning programme uses both the Chinese and English language for various lessons. Based on the successful curriculum originally designed in Singapore, it was then modified to align and comply with China's local educational framework. We hope that more children in China will be inspired by ELFA's educational philosophy. ELFA continues to provide high quality preschool education to young children in the country and across the region.