Parents who turned up at ELFA Preschool @ Serangoon on 21 September 2018 made this year's Mid-autumn festival 中秋节 super special for their children, as they bonded and enjoyed the various activities organised for them.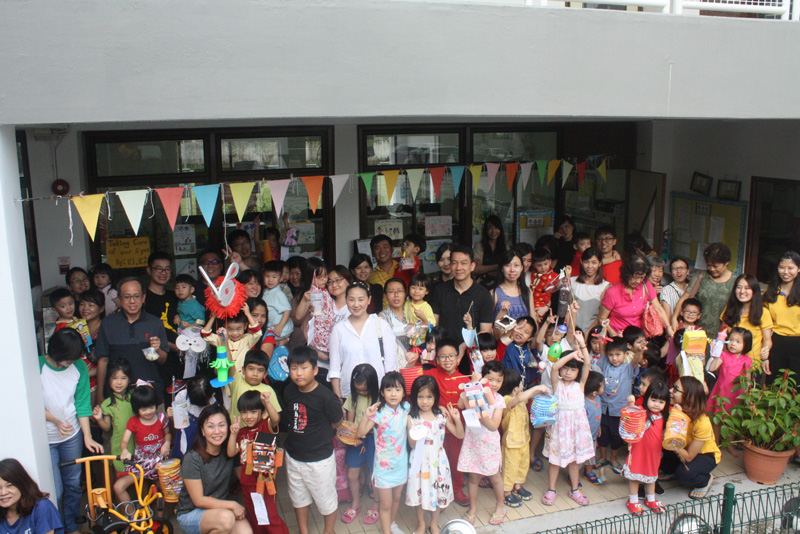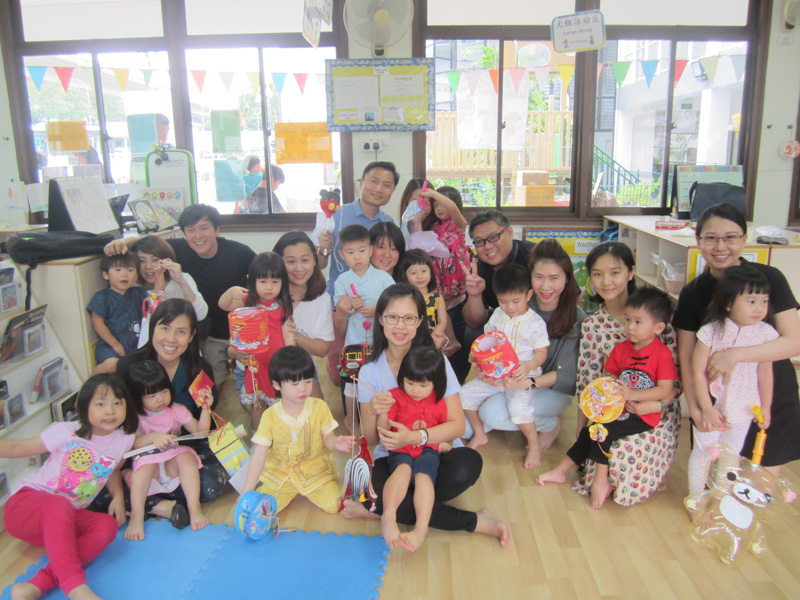 After the teachers had shared stories on legend and the significance of the festival, which is also known as Mooncake Festival usually celebrated on the 15th day of the eighth Lunar Month, the children sang and danced for their parents.
As part of the tradition, children joined in the "riddles" game and made moon cakes with their parents under the guidance of the teachers. They also brought out their self-made lantern fashioned from recycled materials for a "parade" with their parents and teachers.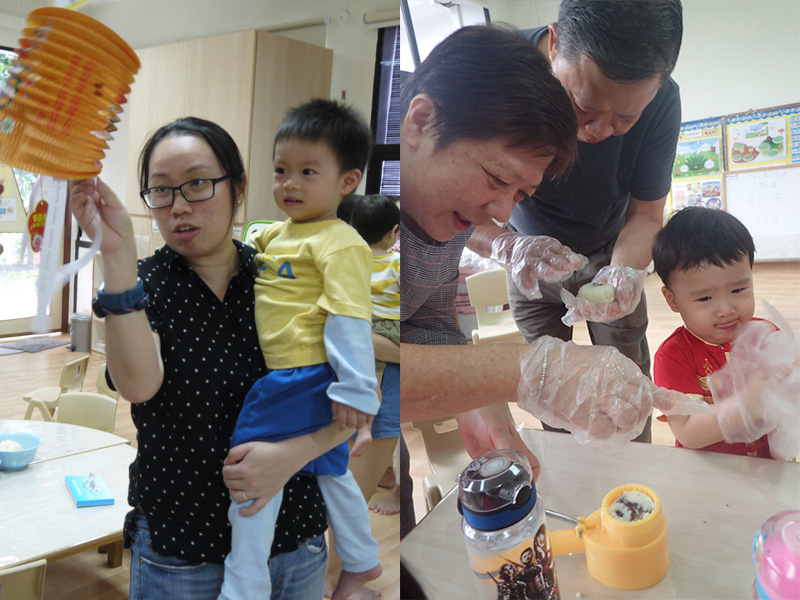 Everyone enjoyed the festivities and the specially made moon cakes. The event amply fulfilled the spirit of the festival, which is to celebrate the Chinese value of home and family.