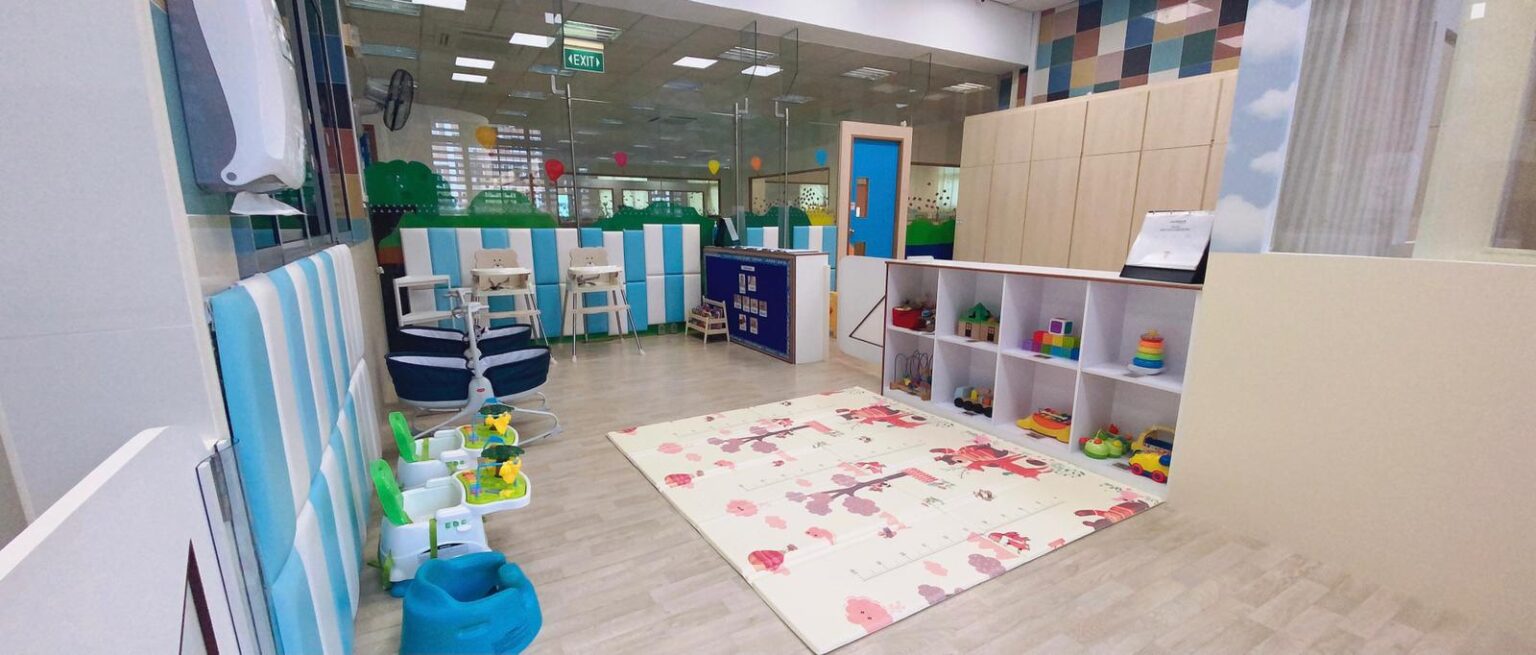 Infant Care – Warm, tender and responsive environment for your baby
Children engaging in interesting sports games during Children's Day Celebration.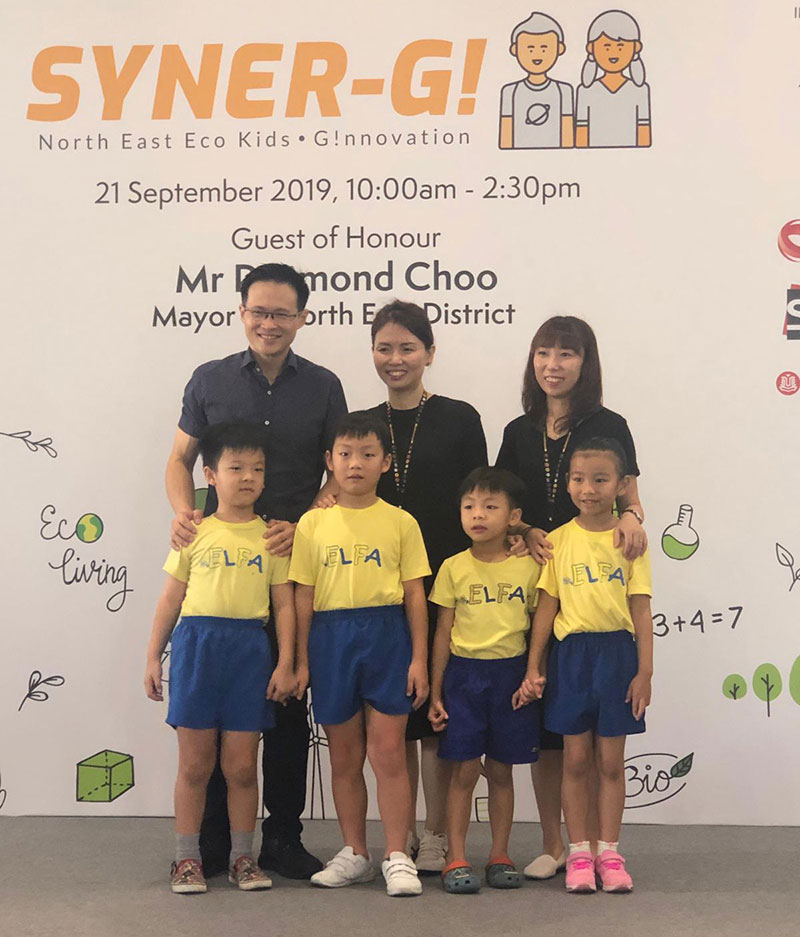 Our K2 children eloquently shared with the public their knowledge and demonstrated how to make recycled paper from scrap paper.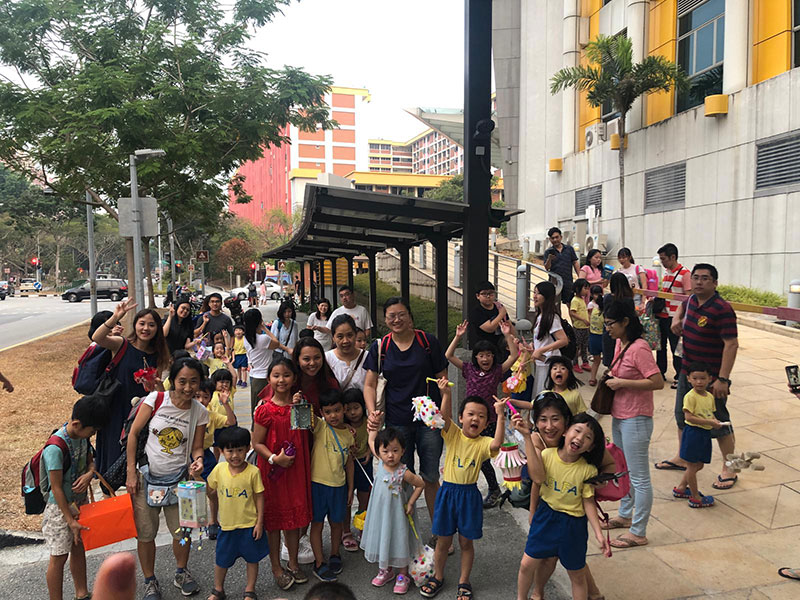 We believe in parental involvement in establishing good home-school relations. Parents participating in our Mid-Autumn Festival Celebration.
Hands-on activities such as using dough to create sculptures allow children to extend their creativity further.
ELFA Tampines is located conveniently at Tampines Central Community Complex. The school is easily accessible from MRT Station and Bus Interchange.
In ELFA, we believe in the all-round development of each individual child who deserves quality care and education. Learning comes naturally to children who are full of energy, curiosity and zest for knowledge.
Our dedicated, caring and responsive teachers instil a positive impact on young children's growth and development, equipping children with practical life, school readiness skills to develop self-reliance and self-confidence, nevertheless, our educators foster moral values for daily living.
ELFA Preschool embarks on a stronger Mandarin Curriculum which includes calligraphy and Chinese Art to inspire a greater interest in the language.
ELFA preschoolers are ready for Singapore primary school Chinese syllabus by the time they graduate Kindergarten 2.
ELFA Tampines is also supported by 5 distinctive classroom learning areas to ensure total child development. Large group area allows teaching of skills and concepts. Logical thinking area develops children's mathematical, science and logical-thinking skills through meaningful hands-on activities. Listening, speaking, reading and writing skills are promoted through literacy support area. Creative expression area helps to enhance children's creativity in arts and music. Pro-social skills are being promoted through dramatic play.
Location Information
Address
:
Blk 866A Tampines Street 83 #04-01
Tampines Central Community Complex
Singapore 521866
Contact
:
6881 8818
Email
:
elfatampines@gmail.com
Outdoor & Indoor Areas
:
Indoor Playground and Outdoor Playground
Operating Hours
:
Mondays to Fridays 7am to 7pm
Saturdays – 7.00am to 2.00pm
Sundays / Public Holiday –Closed
Programmes
| | | |
| --- | --- | --- |
| Programmes | : | Infant Care (New!) and Child Care |
| Sessions | : | Half Day, Full Day |
| Level | : | Infant, Pre-Nursery, Nursery and Kindergarten |
| Age Group | : | 2 months to 6 years old |
Enrichment Courses
1) English Speech and Drama
2) Gymnastics
Joy has benefited tremendously from ELFA Childcare. It has helped her in building up a strong foundation in academics especially in Chinese language. In Poi Ching School, she came in 1st in class and 2nd in standard in Primary 1. In Primary 2, she shared the 1st position in class with a classmate and 1st in standard with 2 of her schoolmates.
Jeun Yeu came in First in P1 Chinese poem recitation competition held on 28 May 2019 at Catholic High School
Huiru represented the school to take part in the national Chinese story telling competition in 2018, they took the top gold prize!