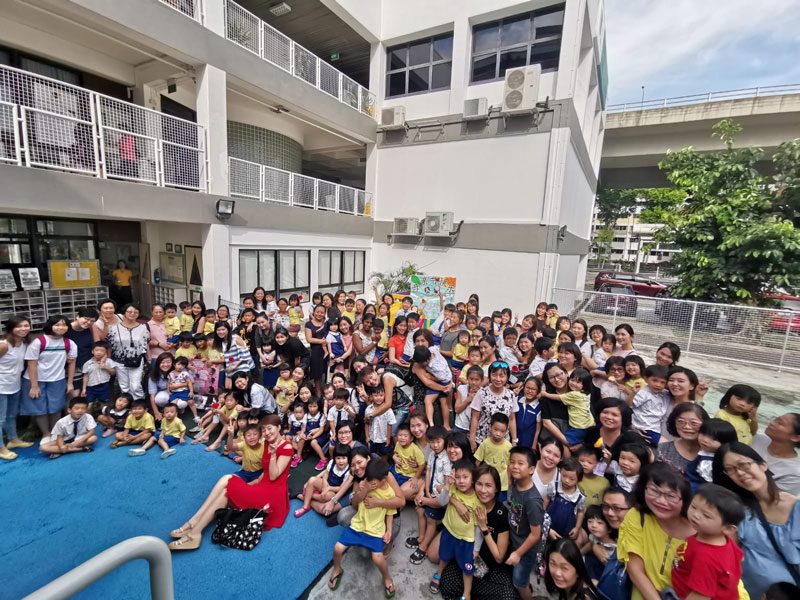 On 10th May 2019, about 70 mummies came to ELFA Preschool @ Serangoon to celebrate Mother's Day with their children. The celebration started with a brief introduction on how Mother's Day came about. Mummies clapped their hands as they children performed different songs, dances and poetry for their mummies.
As a special part of the event, children with their mummies were tasked to design their own tote bag using a marker. After designing, the duo would add colour to their tote bags by using the technique of tie-dye.
After the activities, children gave their Mother's day artwork for their mummies. It was truly a memorable and exciting day for everyone.