As we welcome the coming June holidays, it is a fantastic opportunity to introduce your little ones to the exciting world of cooking. One delicious and nutritious recipe to kick-start this culinary journey is the Savoury Barley Risotto, recommended by our in-house nutritionist.
This dish not only tantalises taste buds but also teaches your child about the importance of healthy eating and how to create delightful meals from simple ingredients.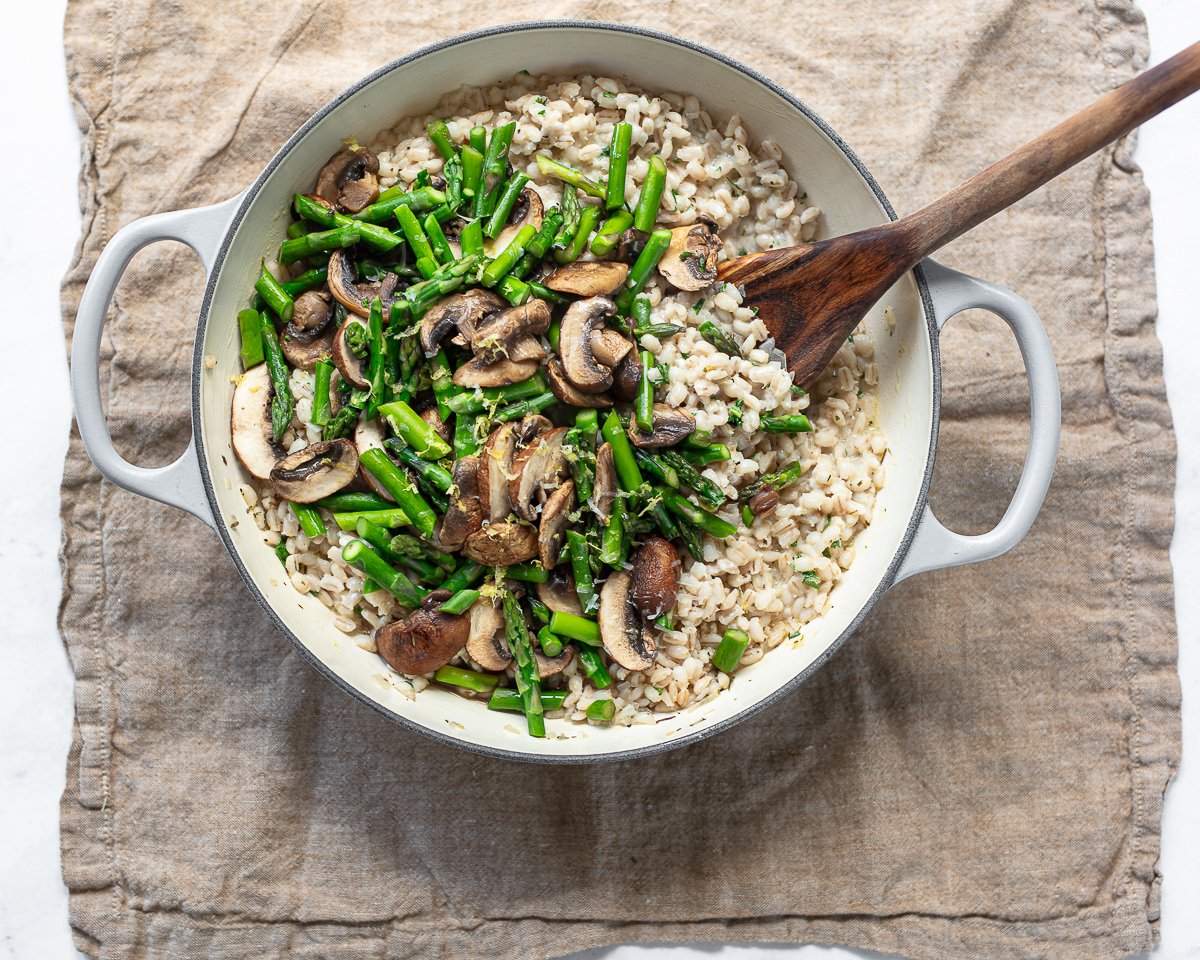 Ingredients (Serves 2):
1 cup (200g) barley, cooked
150g brown button mushrooms, sliced
Handful of asparagus/kale/spinach, chopped
3 cloves garlic, minced
¼ brown onion, minced
1 tbsp unsalted butter
½ tsp dried mixed herbs
2 tbsp parmesan cheese, grated
Salt and pepper (to taste)
Lemon zest and parsley (for garnish)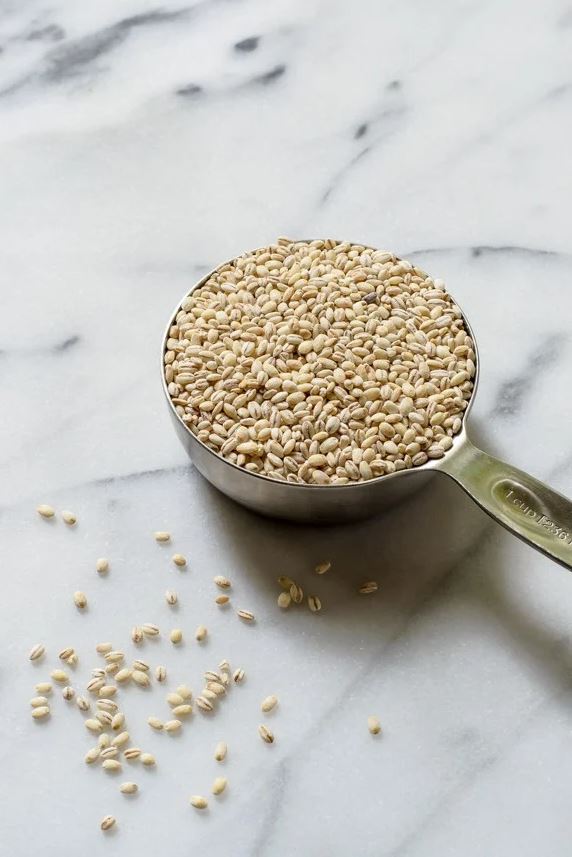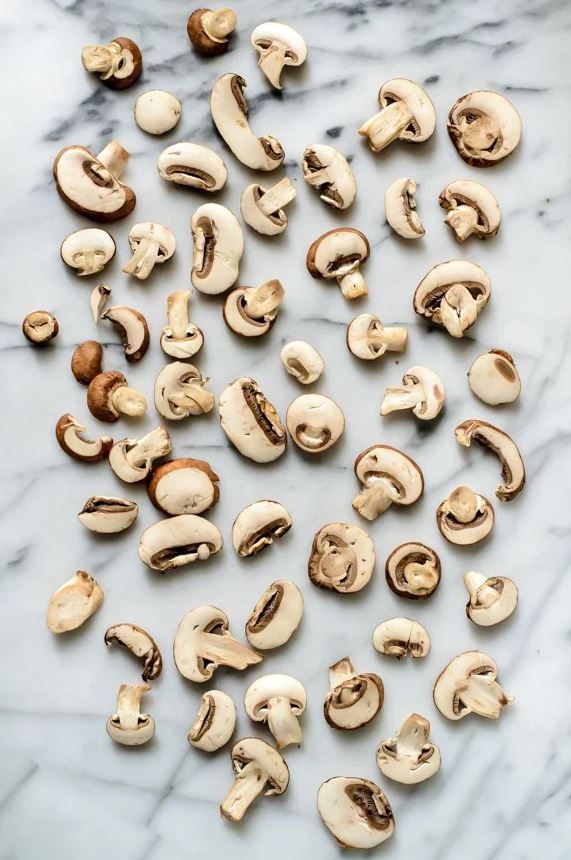 Instructions:
Heat the butter in a saucepan. Stir-fry the onions until caramelized, then add in the garlic and cook until fragrant.
Add vegetables and mushrooms to the pan. Continue to cook until they have nearly softened, then add in the pre-boiled/cooked barley and mix well.
Season with the mixed herbs, salt, and pepper.
Add in 1 tbsp of the cheese and continue to mix until your dish turns creamy.
Ladle your delicious barley risotto into bowls. For an added punch of flavour and aroma, top with remaining cheese, lemon zest and parsley.
Benefits:
Savoury Barley Risotto offers more than just a tasty meal. It is a wonderful chance to make use of leftover barley from making a barley drink. This smart use of leftovers helps our children understand the importance of preventing food wastage, a lesson that is just as valuable as the nutritional benefits.
Speaking of nutrition, barley is an excellent ingredient in children's diets. As a whole grain, it is high in fibre, contributing to a healthy digestive system. Its rich, nut-like flavour, chewy texture, and pasta-like consistency make it incredibly appealing to young taste buds.
So, this June holidays, involve your children in the kitchen to whip up this delightful dish. It is a culinary adventure that helps them explore the joy of cooking and understand the significance of healthy eating – truly an experience they will cherish and learn from. Happy cooking, and enjoy the holidays!